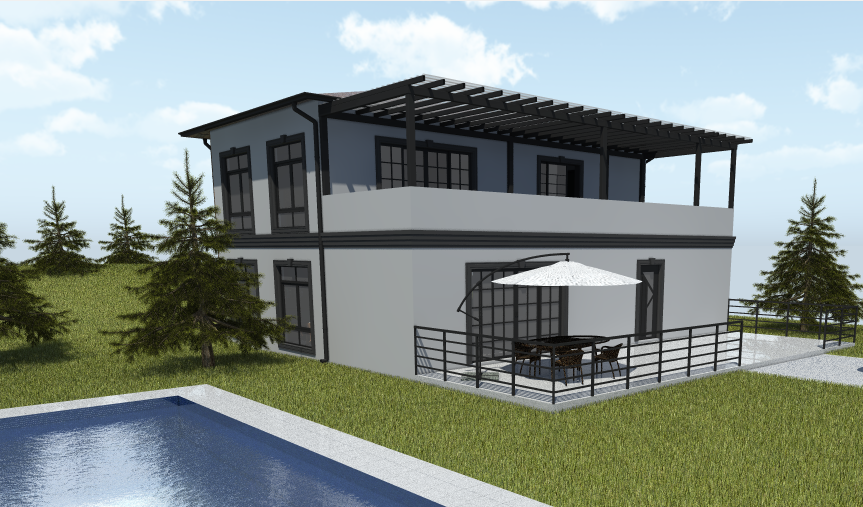 Create animations of architectural, reinforced concrete and steel structures with the building information model easily.
Click the camera path command from the rendering menu.
The camera path dialog will open.
Determine the camera path by adding nodes. Click the add node button so that your starting point will be the point where you are.
You can reach the step-by-step animation creation training set and training video from the link below.